Become a Member
APIW members have access to the membership database and the job bank, receive discounted pricing to APIW events and receive the newsletters. 
APIW 2020 & 2021 Winner of the Diversity & Inclusion Award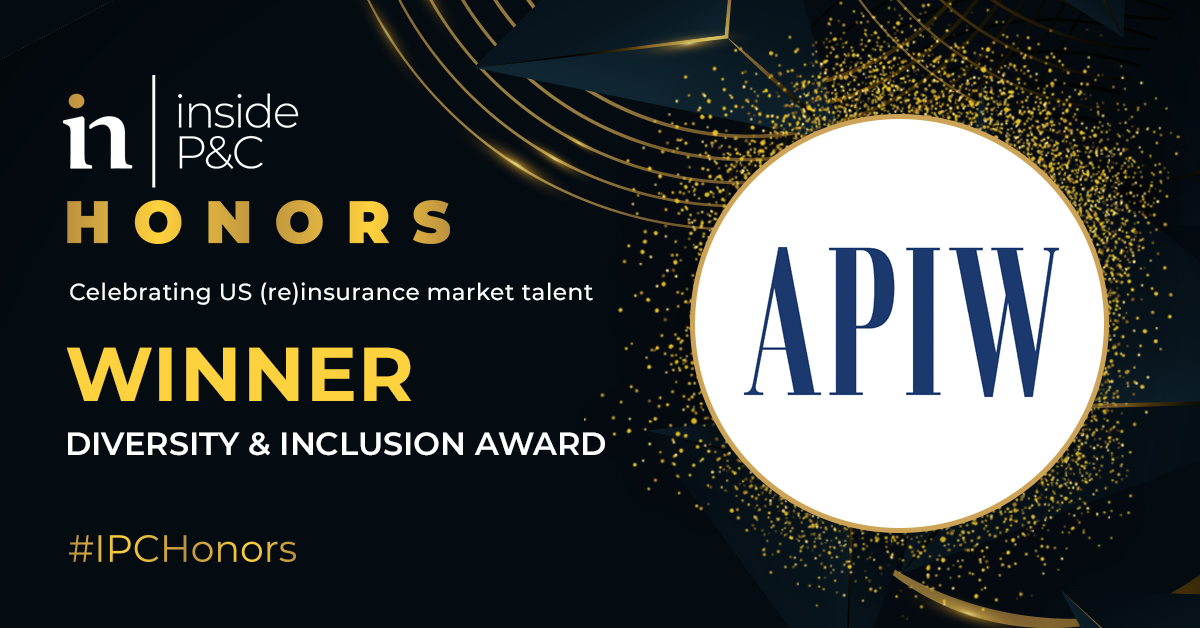 Enter your text here.
President's Message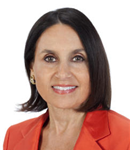 Barbara Bufkin 
President, APIW
Dear APIW Members and Corporate Sponsors:
Happy New Year!
We begin 2022 with more optimism, hopefully less Omicron, and plans underway to meet and greet each other in our network cites and at a gala luncheon in New York. 
We would like to welcome Aflac, and recognize all 32 of the dedicated companies and the 600+ women who represent talent from many states across America and a range of experience from the C-Suite to young professionals and emerging leaders.
APIW today at 46 years old is just hitting her stride. With our intentional pursuit of diversity, we will continue our annual membership survey to ask our members to self-identify and help the board measure the breadth of our inclusive mission.
APIW to Honor Kathleen Savio as APIW 2021 Insurance Woman of the Year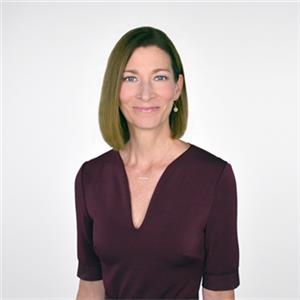 New York, NY, (January 3, 2022 ) -- APIW, Inc.  is pleased to announce Kathleen Savio, Chief Transformation Officer of Zurich Insurance Group, has been selected as the 2021 recipient of the prestigious APIW Insurance Woman of the Year Award. Kathleen will be recognized with this award on April 7, 2022 in New York City, with details to follow.   

In announcing the award, APIW President Barbara Bufkin said, "We are delighted to present the 2021 APIW Insurance Woman of the Year award, our highest honor, to Kathleen Savio. Kathleen's highly successful career, leading various businesses and cultural transformation for over 30 years at Zurich Insurance Group, has had an impact within her company and the insurance industry overall. Kathleen's professionalism coupled with her grace, humility and commitment to giving back make her an exemplary choice at this important time."