Become a Member
APIW members have access to the membership database and the job bank, receive discounted pricing to APIW events and receive the newsletters. 
APIW 2020 & 2021 Winner of the Diversity & Inclusion Award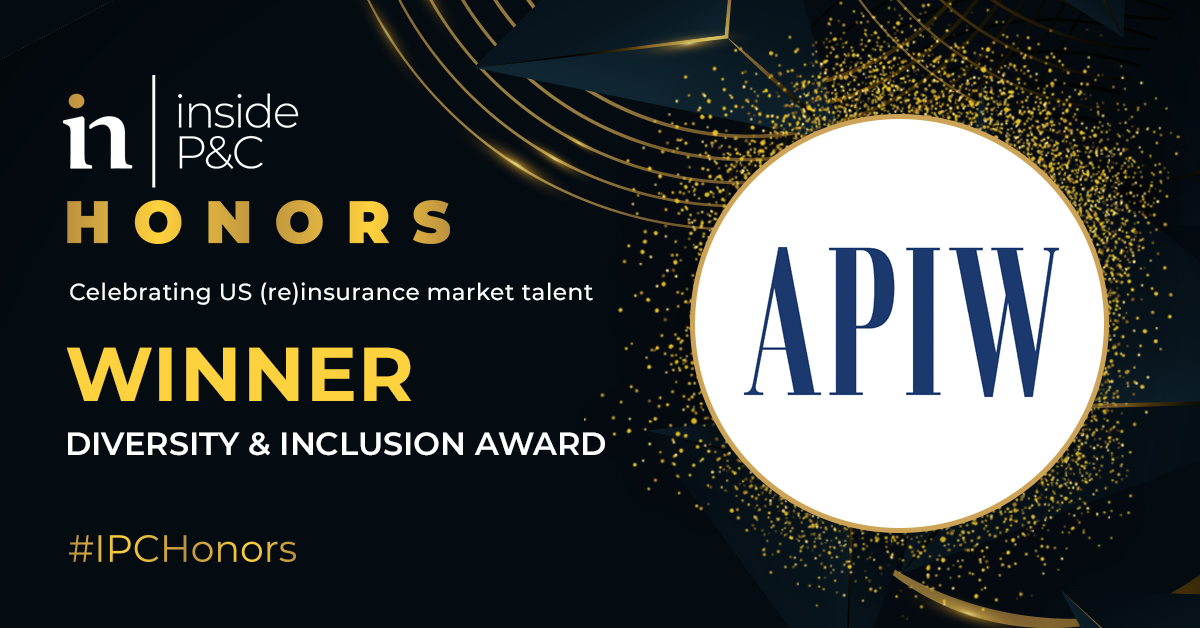 President's Message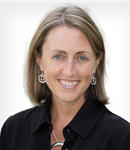 Liz Kramer
President, APIW
Dear APIW Members and Corporate Sponsors
Allyship. APIW, and the industry as a whole, has continued to recognize, encourage, and to be frank, urge the engagement of allies to the advocacy and advancement of professional insurance women. There are numerous but very similar definitions of what allyship is. Forbes magazine defined it as: "Allyship is the notion that a group from under-represented communities help each other succeed. [1]" Other definitions remind us that allyship is ongoing action with a focus on other people, typically those who are marginalized.  I like the words succeed and action here, as that is how we can continue to make progress.  Some of the ways we can take action as allies include sponsorship, using inclusive language, and calling out bad behavior.
I would like to thank all of you who have been strong, consistent, vocal and actionable allies to women. And I would like to remind our membership that we too have a role as allies to other groups. This is why, as part of our strategic planning discussions, APIW identified and prioritized the importance of investing in more deliberate and actionable partnerships with other industry associations and not-for-profit communities.   
A 2018 Harvard Business Review[2] article addresses how men can become a better ally to women. The themes translate just as equally to allyship across any minority-represented group, not just women.  The article highlights a few best practices, including: Just listen; respect the space; remember it's not about you; get comfortable being uncomfortable; engage in supportive partnerships; and commit which includes taking action.  
I would like to propose we commit to more action around allyship.  First, I call on our women allies to lean in and pledge support to women and those who identify as women so we can continue to promote and advance women professionals to the betterment of both individuals and our collective industry. Second, I call on our APIW community to be allies for other groups who are under-represented, so we may leverage our strengths to help amplify the voices of others. 
APIW Honors Janet Jordan-Foster as APIW 2023 Insurance Woman of the Year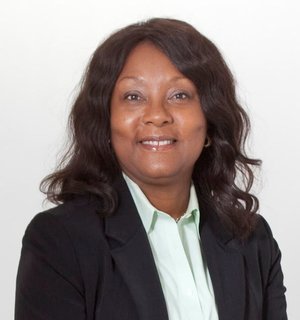 APIW, Inc. (the Association of Professional Insurance Women) is pleased to announce Janet Jordan-Foster, Executive Vice President, and Head of Primary Casualty Insurance at AXIS, has been selected as the 2023 recipient of the prestigious APIW Insurance Woman of the Year Award. Ms. Jordan-Foster was recognized with this award on Thursday, May 11, 2023, from 6:00 – 8:00 p.m. at The View at Battery Park in New York City.