Become a Member
APIW members have access to the membership database and the job bank, receive discounted pricing to APIW events and receive the newsletters. 
APIW 2020 & 2021 Winner of the Diversity & Inclusion Award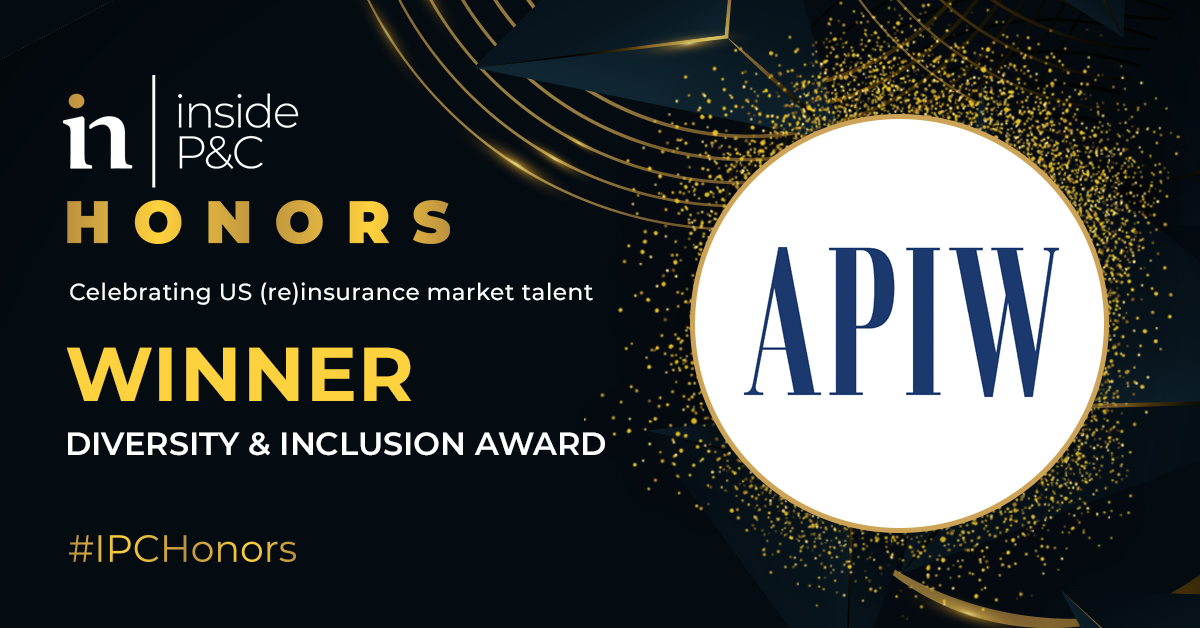 President's Message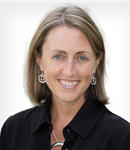 Liz Kramer
President, APIW
Dear APIW Members and Corporate Sponsors:
With the start of the New Year comes resolutions, commitments, and opportunities to reset.  I thought long about what commitments I would like to share with my fellow APIW members, and with that overthinking came – what some may say – procrastination? Well that's not the best way to start 2023! 
Then I read a wonderful article this weekend from the WSJ's Saturday Essay called "The Lifelong Power of Close Relationships", referencing an 85 year Harvard study which has followed a group of 724 original individuals and over 1,300 of their descendants over three generations to measure and understand what keeps people healthy and happy.  There were two takeaways for me:  One was that the original group of people chosen 85 years ago were all men (this was more interesting than enlightening – over the following decades the descendants thankfully brought in both men and women to the study).  Two, and more importantly, was that regardless of the participants socio-economic background, ethnicity, career path, or even underlying health conditions, the overarching finding across all these years boiled down to one single principle – that close, personal relationships keep us healthier and happier. 
This study is a reminder around the simple yet powerful importance of our relationships and connectivity.  When you ask individuals and companies why they are a member of APIW, one of the key reasons cited is for the opportunity to meet, network and learn from insurance professionals from different roles, organizations and stages of their careers.  That has never been more true than now, as we witnessed 2022 usher in more in-person events, in particular at the local network level, to address member enthusiasm around coming together, connecting, sharing, and giving back to our communities. 
I would like to recognize a number of those mostly in-person events we had the latter part of last year, including:
NYC APIW-NAAIA Joint Luncheon – DE&I in the Workplace in the Current and Post-Pandemic World (Sept)
Atlanta's Lunch and Learn (Sept), Mentorship in Action (Oct), and Women in Leadership: The Balancing Act (Nov) and Holiday High Tea (Dec)
Chicago's Rooftop Yoga and Networking (Oct) and Holiday Event (Dec) – including honoring our Katie School of Insurance Scholarship Recipients and highlighting our 2021 Woman of the Year
Hartford's re-started Networking Event (Sept)
Miami's Ellavate Women's Panel (Oct) and Gathering for Charity (Dec)
Philadelphia's Holiday Light Tour (Dec)
San Francisco's Bay Area Fall Event (Nov)
New Jersey's Inaugural Networking Event (Sept) and Holiday Networking Reception (Dec)
Wow. 
APIW Event Photos
To see and register for APIW's upcoming events and see photos from our latest events, please click here.  You will see drop down boxes affiliated with specific events! 
APIW Honors Janet Jordan-Foster as APIW 2023 Insurance Woman of the Year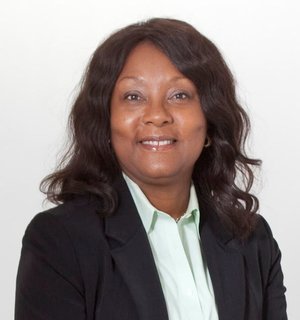 APIW, Inc. (the Association of Professional Insurance Women) is pleased to announce Janet Jordan-Foster, Executive Vice President, and Head of Primary Casualty Insurance at AXIS, has been selected as the 2023 recipient of the prestigious APIW Insurance Woman of the Year Award. Ms. Jordan-Foster was recognized with this award on Thursday, May 11, 2023, from 6:00 – 8:00 p.m. at The View at Battery Park in New York City.   
APIW News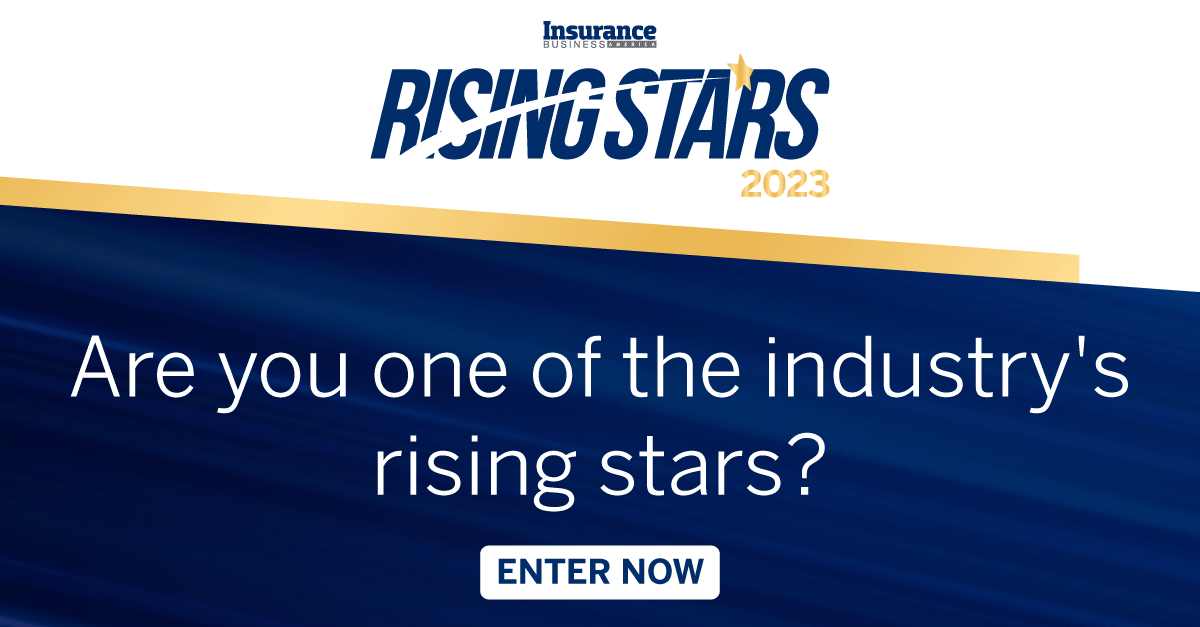 Insurance Business America's Rising Stars special report will showcase the young industry professionals who are making waves even in the early stages of their career. To nominate a rising star, complete this survey by  June 09, 2023: https://www.surveymonkey.com/r/KCJVQHH
Nominations are completely free.