Become a Member
APIW members have access to the membership database and the job bank, receive discounted pricing to APIW events and receive the newsletters. 
President's Message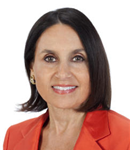 Barbara Bufkin 
President, APIW
Looking Ahead  

Dear Valued Members of the Association of Professional Insurance Women,
Soon we will be bidding adieu to A Year of Years, with good riddance  to the  tremendous challenges of COVID-19, a Work From Away world which for so many, also brought our children home to be schooled, put our healthcare in crisis, stressed our supply chains and to say the least turned our daily life inside out. "StayHOME StaySAFE" was our mantra and stickers everywhere still appear to remind us to stay 6 feet apart. We cleverly, most days, "dressed for work" in yoga pants and something from the waist up that was camera ready!
In Memoriam - Myra Leigh Tobin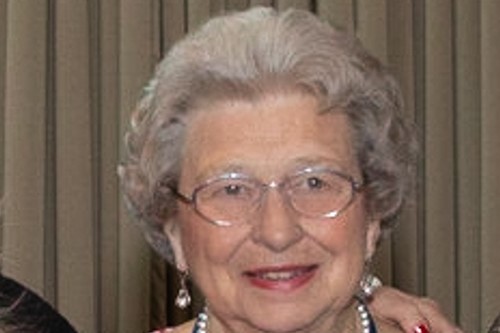 The APIW has lost one of our leaders, our mentor, our best example of Southern grace and charm, and a friend to all of us: Myra Leigh Tobin died on Thursday afternoon. 
Myra was a leader of corporate women for more than 50 years.  As one of the first women in the commercial insurance industry and throughout her career, all with Marsh & McLennan, she marked a long series of firsts: the first woman hired with an M.B.A. (1970); first woman managing director (1982); first woman named to be National Services Officer for Casualty, a global position; first Head – of any gender -- of the Chemical/Pharmaceutical Insurance Committee world-wide (her position at retirement).  She was a role model and mentor for women in a male-dominated industry and made sure to promote those women into managerial positions.