Become a Member
APIW members have access to the membership database and the job bank, receive discounted pricing to APIW events and receive the newsletters. 
President's Message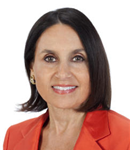 Barbara Bufkin 
President, APIW
Looking Ahead  

Dear Valued Members of the Association of Professional Insurance Women,
Soon we will be bidding adieu to A Year of Years, with good riddance  to the  tremendous challenges of COVID-19, a Work From Away world which for so many, also brought our children home to be schooled, put our healthcare in crisis, stressed our supply chains and to say the least turned our daily life inside out. "StayHOME StaySAFE" was our mantra and stickers everywhere still appear to remind us to stay 6 feet apart. We cleverly, most days, "dressed for work" in yoga pants and something from the waist up that was camera ready!
APIW 2020 Insurance Woman of the Year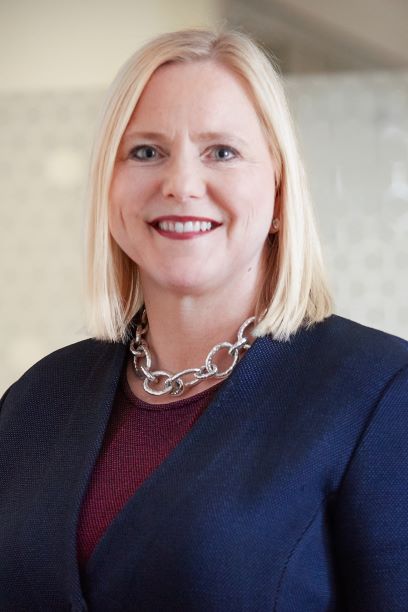 APIW 2020 Insurance Woman of the Year Recipient - Lori Goltermann, Chief Executive Officer of Aon's U.S. Commercial Risk Solutions and Health Solutions businesses. 

In announcing this year's award, APIW President Barbara Bufkin said, "We are delighted to present the 2020 APIW Woman of the Year award, our highest honor, to Lori Goltermann, whose highly successful career progression, executive leadership within Aon and our industry overall, her philanthropic commitment and awareness and support of women in gender and pay equality make her an exemplary choice at this important time in history".