Become a Member
APIW members have access to the membership database and the job bank, receive discounted pricing to APIW events and receive the newsletters. 
APIW Member Company Highlighted
APIW Welcomes Marsh McLennan Agency as our newest corporate sponsor.
We Salute Kira Kimball, Marsh MMA's first Chief Diversity, Equity & Inclusion Officer. To view the welcome announcement, please click here: Kira Kimball Welcome Video - Marsh McLennan Agency (wistia.com)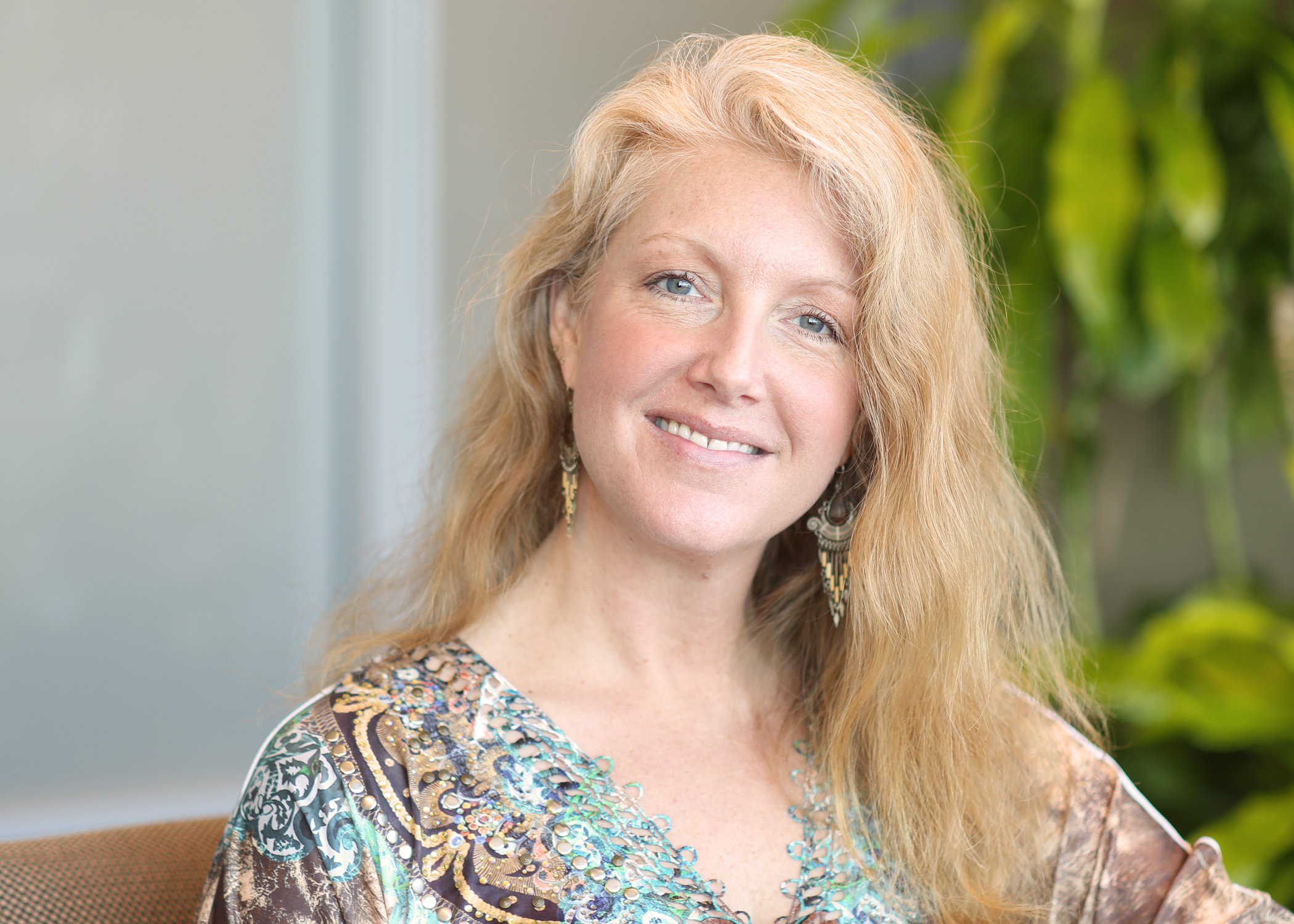 President's Message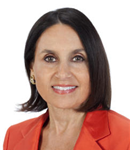 Barbara Bufkin 
President, APIW
Looking Ahead  

Dear Valued Members of the Association of Professional Insurance Women,
Soon we will be bidding adieu to A Year of Years, with good riddance  to the  tremendous challenges of COVID-19, a Work From Away world which for so many, also brought our children home to be schooled, put our healthcare in crisis, stressed our supply chains and to say the least turned our daily life inside out. "StayHOME StaySAFE" was our mantra and stickers everywhere still appear to remind us to stay 6 feet apart. We cleverly, most days, "dressed for work" in yoga pants and something from the waist up that was camera ready!
APIW 2020 Winner of the Diversity & Inclusion Award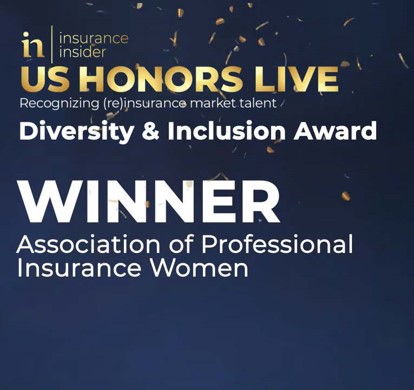 APIW 2021 Golf Outing - Rescheduled
New Date