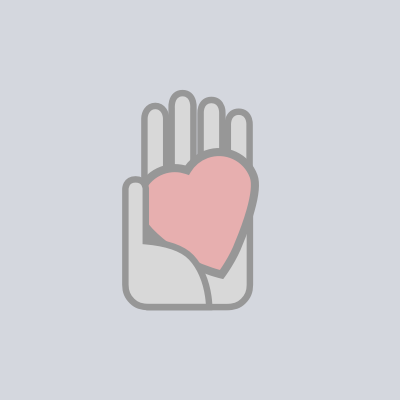 Lotus House
Please join APIW Miami as they support Lotus House.
About Lotus House:
Lotus House is an provides shelter and multi-faceted, comprehensive supportive services, including access to medical and mental health care, parenting education, counseling and parent/child therapy, life skills and educational advancement, job readiness training, and a host of enrichment activities from art and acupuncture to yoga and meditation offering alternative pathways to healing.
Today, they house over 250 women and children on a daily basis, 680 annually, where they are permitted to live free up to a year to give these fragile families the time and tools needed to heal, improve the quality of their lives on every level, achieve greater self sufficiency, and transition to their new homes.
https://lotushouse.org/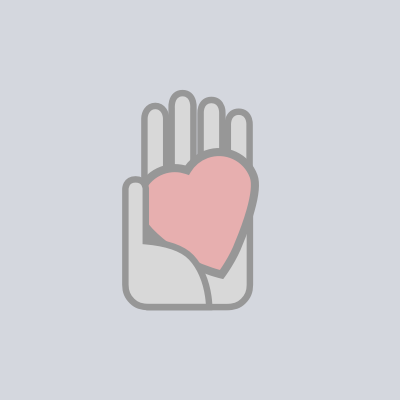 Scholarship Fund
As part of its mission to promote the advancement of women in the insurance industry, APIW awards scholarships annually to exceptional college students majoring in insurance and risk management. Since 1987, APIW has awarded scholarships to outstanding candidates at St. John's University School of Risk Management (formerly The College of Insurance) in New York, and in later years, The Katie School of Insurance, Illinois State University, through the APIW Memorial Scholarship Fund.