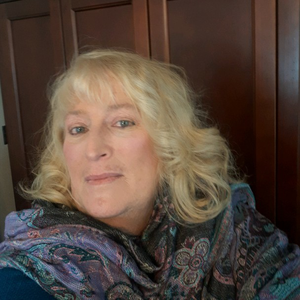 Senior Director
Merrick, New York, United States
Global Insurance Executive|Claims Operations Leader
Accomplished and energetic global insurance professional with broad experience in Insurance Operations, corporate structures, strategy and compliance. Visionary committed to using innovative technology to ensure seamless organizational transformation. Consistently sets effective priorities for long term and short-term goal planning to achieve results aligned with company objectives. Self-starter with strong interpersonal skills; ability to conceptualize new approaches quickly, working with business partners and teams to drive claims business.

Areas of Expertise
Insurance Operations * Regulatory Compliance * Vendor Management
Claims Management * Workflow Automation * Leadership and Team Building
Project Management * System Implementations * Customer Satisfaction
Business Requirements * Standard Operating Procedures (SOP's) * Training and Mentoring

Career Highlights
• Designed solution utilizing RPA best practices and maintained technical responsibility for project delivery (the leader of solution technical delivery)
• Developed Automated Bordeaux Tool for Health adjusters that provides the severity trends for financials, claim development through Power BI Dashboard.
• Collaborated with Operation Excellence Team for shared service to improve efficiency and provide real time delivery of SLA's (Service Level Agreements) through implementation of workflow management tool.
• Conceptualized and lead an analytic based solution for long tail severity claims data review for all 50 states and legal spend by escalating claims earlier for resolution resulting in substantial cost savings of 25% of the claim inventory.
| | |
| --- | --- |
| Phone: | |
| Email: | sodfar@verizon.net |
| Street Address: | 1421 Fraser Avenue |
| Address 2: | |
| City: | Merrick |
| State/Province: | New York |
| Country: | United States |
| Zip/Postal Code: | 11566 |